Episodes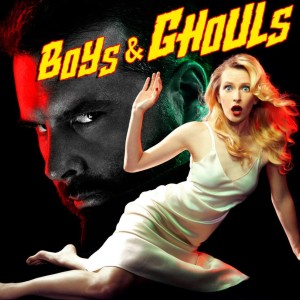 Saturday Aug 13, 2016
Saturday Aug 13, 2016
The year 1976 is explored in this star-spangled episode.  Join the  "Boys and Ghouls" duo as they look at the fashions of  "Carrie" and examine what the energy crisis did for the "King Kong" remake.
Hitch a ride, as they look at the first batch of "Jaws" rip-offs to hit the theater.  Then, they have sympathy for the devil as they take on '76 satanic cinema with "The Omen" and "To the Devil a Daughter".
Then, they keep on truckin' with mid-70's children's programing, Vincent Price product promoting, and the dazzling but stupefying 1976 time capsule that is the "Paul Lynde Halloween Special".
Can you dig it?
I knew that you could.