Episodes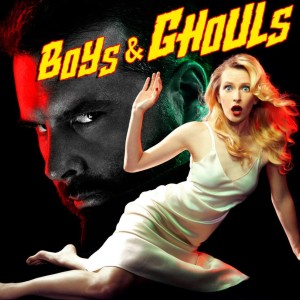 Sunday Sep 13, 2015
Sunday Sep 13, 2015
"Carrie" by Stephen King and the movies it inspired is the topic of this bloody-good episode of "Boys and Ghouls".  
Lend us your ears as we compare the book to the movie, and the book to the other movie, and the other movie to the first movie.  Listen in wonder as the "Boys and Ghouls" duo takes the story of the adolescent misfit back to its inspirations and through its adaptations as they illustrate just how crappy high school could be (just in case anyone forgot).
Before diving into Carrie's telekinetic freak-out and prom night massacre, Marshall recalls some of his own (less bloody) prom memories and Kat shares her recent adventures of being a week-long internet sensation.