Episodes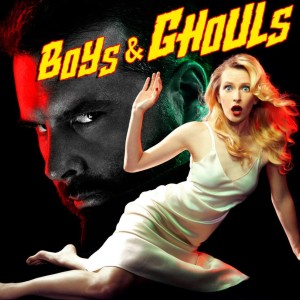 Friday Mar 01, 2019
Friday Mar 01, 2019
Dracula, from the Bram Stoker novel of 1897 to the 1931 Universal film (and its Spanish counterpart), is the subject of this bloody 75th episode of Boys and Ghouls.  
Listen in as Kat and Marshall explore the long road that Dracula took, from an epistolary novel to a hit of the London stage, to an early talkie that proved to depression-era Hollywood that horror was worth investing in.
This will be the first part of a two-part Dracula exploration, going up to when, with Bela Lugosi as the secret ingredient, the icon of Dracula was cemented.  The next episode will be The Legacy of Dracula and take in the many ways Dracula has appeared on screen and all over our culture.
Enjoy!