Episodes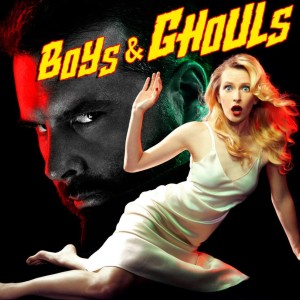 Wednesday Oct 20, 2021
Wednesday Oct 20, 2021
Have a friend over for a Halloween movie night and make an event out of it.  That's what the "Boys and Ghouls" hosts did for each other in this October episode.  
Listen in as they recount how they tried to provide the other with a memorable, at-home, movie watching experience.  The Halloween decorations were up, snacks had been selected, and the evening's entertainment had been carefully programed.
Let Kat and Marshall tell you what they've discovered about being a good guest as well as host during the spookiest of seasons.  Learn what it's like to be the only one on the guest list for a post-pandemic social event.  Get to know Kat and Marshall's different styles when it comes to chilling the drinks and chilling the blood with Halloween themes.  
Also, the duo recaps how they spent Halloween 2020 and discuss the state of pop-up Halloween stores.