Episodes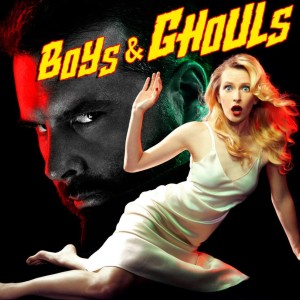 Tuesday Aug 13, 2019
Tuesday Aug 13, 2019
Answering listener questions is the focus of this informative episode of "Boys and Ghouls".  Plus, continuing the topic of communication, we take a look at telephones and their use in horror.  So, listen in as we touch on such phone-heavy films as "976-EVIL", "Dial M For Murder", "Murder by Phone" (aka "Bells") as well as "Sorry, Wrong Number" and the chilling 1940's radio play that it was based on.
Then, discover what Kat and Marshall have to say when asked a variety of listener-submitted questions from, "If you could spend one day with a horror icon who would you pick to be your best friend for a day?" to "What are your top three favorite original-series Twilight Zone episodes?" to "How did you two meet?"
So, take the phone off the hook and please join us for our longest episode EVER (an unprecedented nearly two hours).