Episodes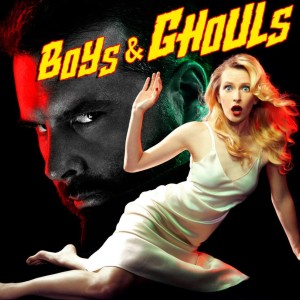 Monday Jun 13, 2016
Monday Jun 13, 2016
I Know What You Did Last Summer, the 1997 horror movie with a hook, is the subject of this scorching episode of "Boys and Ghouls".  Join Kat and Marshall as they look at the original 1973 book that started it all as well as its 2010 update (it has more cell phones).
Listen close as we dive into the story of four friends who try to keep a secret about the horrible thing they did last summer, and what happens when it comes back to haunt them.  Then, gasp at the tale of how hotshot screenwriter Kevin Williamson, fresh off of Scream, took the story and increased its bodycount while relocating the tale to his home state of North Carolina, added the unforgiving fishing waters of the Atlantic, and made it, possibly, the MOST North Carolina of all horror movies.
So… head to the beach, time to sit back and unwind, be sure to wear sunscreen, and listen in as the duo discusses the bloody, revenge-fueled movie that Kat watches every 4th of July.