Episodes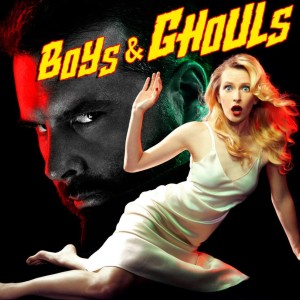 Friday Mar 13, 2020
Friday Mar 13, 2020
Little Shop of Horrors, the plant-based horror comedy musical and its path from a Roger Corman quickie to a Broadway hit, is the subject of this episode of Boys and Ghouls.
Listen in as Kat and Marshall take a stroll through the 1960 version, the stage musical that it inspired, and the spectacular 1986 movie musical helmed by director and puppeteer extraordinaire, Frank Oz.
So, if you'd like to hear an entertaining and informative podcast with a running time that's longer than the original movie (it was only 71 minutes), then look no further!
Also, Marshall discusses what he found in the graveyard.