Episodes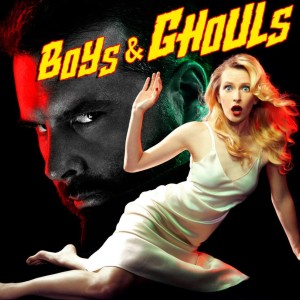 Monday Feb 13, 2017
Monday Feb 13, 2017
Romantic obsessions in horror movies (or, suspense-thrillers) is the topic of this captivating episode of "Boys and Ghouls".  Listen in, as Kat and Marshall have a heart-to-heart about a few of the best movies to show what can happen when one person in the couple isn't at a place in their own life to enter into a committed relationship, and the other is a genuinely crazy person with more knives than sense.
Together, they explore their feelings about the very creepy "The Collector", featuring a young Terrance Stamp, and "Play Misty For Me", Clint Eastwood's directorial debut.
Going further, the duo takes a look at the consequences of 80's infidelity in "Fatal Attraction",  and the lovesick Gen X psychos of "The Crush" and "Fear".  Then, finally, they explore being clingy in the the early age of the internet, with "Swimfan".
If you have a heart beating in your chest (or, one in a jar on your desk) you'll swoon for this desirable episode of wooing and wounding.
XOXOXOXO