Episodes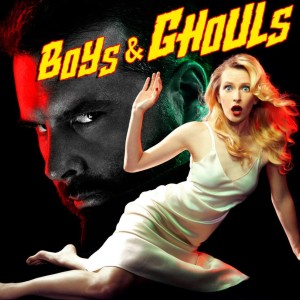 Thursday Dec 19, 2019
Thursday Dec 19, 2019
Snow, that dangerous collection of flakes, is the topic of this chilling episode of "Boys and Ghouls".
First come flurries of terror as we discuss vampires in snowy Alaska with, "30 Days of Night" (2007).  Then, as the packable stuff falls, we look into the killer mutant snowman flick, "Jack Frost" (1997).  Then, dress warm as we head out in search of the Peter Cushing high altitude classic, "The Abominable Snowman of the Himalayas" (1957).  Finally, finish with the Finnish Christmas horror, "Rare Exports: A Christmas Tale" (2010).
Also, learn exactly what mystery concoction Marshall blended and imbibed on Turkey Day.
So, listen in but be careful, this episode may chill you… to the bone! 
☃️💀☃️