Episodes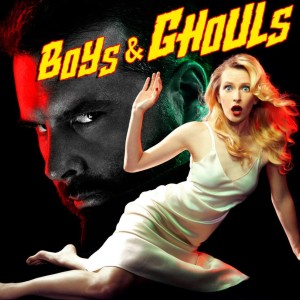 Wednesday Aug 13, 2014
Wednesday Aug 13, 2014
Teen vampires turn a California beach town into the debatable murder capital of the world.  Join Kat and Marshall as they explore this premise in the 1987 horror-fun flick, "The Lost Boys".
From the young Coreys, to the jangle-when-they walk teenage toughs, to the mid-life romance of a pair of adults (though one of them is quite old)  "The Lost Boys" has managed to grow up along with its fans, providing a character for everyone to relate to.
So listen in, as Kat and Marshall revel in its rock and roll soundtrack, its hair metal fashions, and its family dynamics.
And remember... they'e only noodles.