Episodes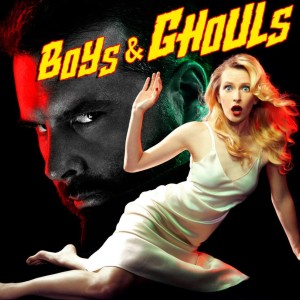 Wednesday Jul 01, 2020
Wednesday Jul 01, 2020
The Exorcist III, Howling III, and A Nightmare on Elm Street 3: Dream Warriors are discussed in this episode of "Boys and Ghouls" as three great examples of great part threes in the horror genre.  
Often in a franchise, the later installments can lack the quality of its predecessors.  But, a good third effort can spur a franchise forward with ever broader appeal, like Dream Warriors did.  Or, it can stand on its own as a unique twist on the genre, like Howling III: The Marsupials.  Or, like The Exorcist III, it can carry on the tone of terror from the original without getting too broad, too meta or leaning too hard on a need to make everything bigger.
So, listen in, as Kat and Marshall discuss the ups and downs of these three part threes and the movies that led to them.  Also, hear how, when there's no where to go, they explore the horror history of their own neighborhood as well as a couple of (less-than-spooky) cemeteries.
Please enjoy this heaping triple-helping of horror in what is, so far, the longest "Boys and Ghouls" episode ever.